Click on text to view properties
Sale on February 1st, 2022 at 10am located at the southeast door of Edwards County Annex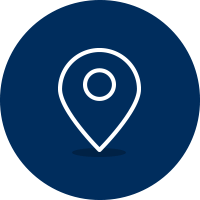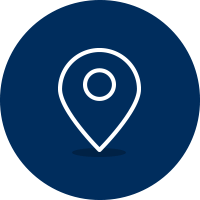 Please click on the links to maps that are available for you. Each link will load an Adobe Acrobate PDF version of the map for your convenience. To request a printed map, see the bottom of this page.
Edwards County
Subdivisions, Abstracts and Roads
Edwards County
Rocksprings ISD Boundaries
Rocksprings City Limits
Parcels and Roads
Barksdale City Limits
Parcels and Roads
*Disclaimer-
The Edwards Central Appraisal District provides this information without warranty of any kind. This information is accessed through a third party software vendor's website (www.trueautomation.com). This data could include inaccuracies or typographical errors. The Edward Central Appraisal District is not responsible for any errors or omissions. The maps have been prepared according to Section 9.3002 Tax Maps, Texas Property Tax Laws. Accuracy is limited to the validity of available data.